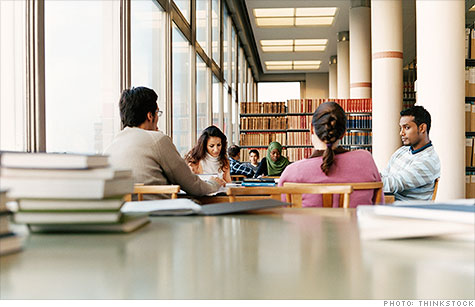 College is a crazy place and many current high school students don't really understand what it's all about. Our friends over Admitted.ly have taken to the time show people what college is like through the eyes of the people that know it best, the students. This post from Admitted.ly, puts you into the shoes of Grant Roth, currently a sophomore at NYU. You can read his story plus others by clicking here!
Admittedly is the ultimate online college advisory platform for high school students, their parents, and guidance counselors that is leveling the playing field for students at all budgets. We provide tools for students in 8th through 12th grade that are timely and relevant, and early enough to make an impact on improving students' chances of admission.
Love our blog? Like us on Facebook to get all of our fun education tips!
(Visited 377 times, 1 visits today)